Afghanistan – Once a Buddhist Site
2021/10/01
Bridging the World
Text & Pic | Buddha Museum International Affairs Department
Did you know that Afghanistan was once a Buddhist country?
Lokaksema (147~?), born in Afghanistan, traveled to the Chinese capital of Luoyang in the year 167 and was the first translator of Mahayana Buddhist scriptures into Chinese. His translations of Prajnaparamita texts became a popular study between the third and sixth centuries.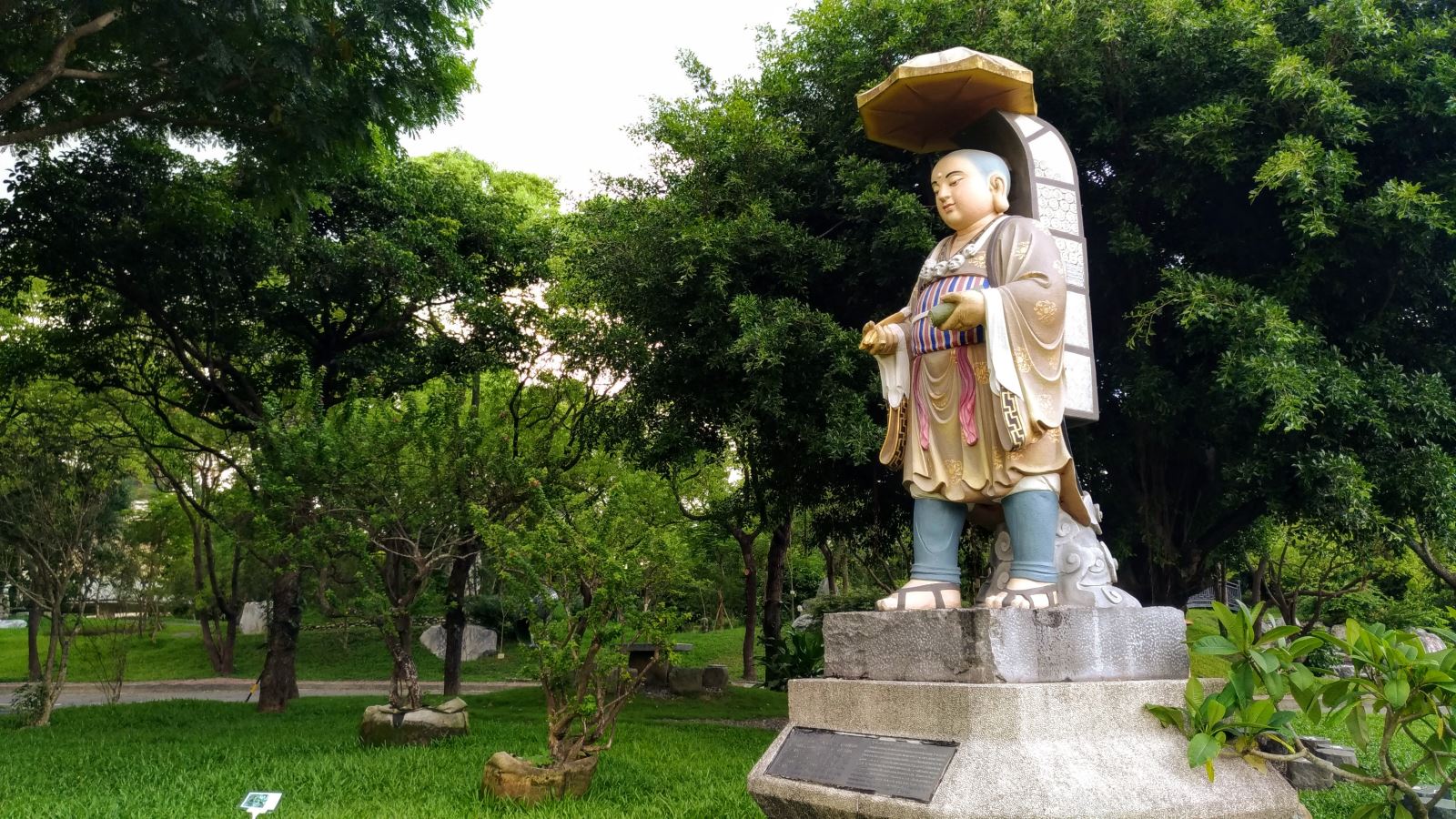 The famous Persian Buddhist monastery in Balkh in northern Afghanistan, known as Nava Vihara ("New Monastery"), functioned as the center of Central Asia Buddhist learning for centuries. In the Great Tang Records on the Western Regions, Xuanzang reports that at the time of his visit to Balkh in 630 there were about a hundred viharas and 30,000 monks.
The Great Tang Records on the Western Regions also recorded the grandeur of the Bamiyan Buddhas as seen by Xuanzang, "The country of Bāmīyāna is more than two thousand li from east to west and over three hundred li from south to north, being situated among the Snow Mountains…… To the northeast of the royal city, at a corner of the mountains, there is a rock statue of the standing Buddha, one hundred forty or fifty feet in height, of a dazzling golden color and adorned with brilliant gems. To the east there is a monastery built by a previous king of the country. To the east of the monastery there is a copper statue of the standing Buddha, more than one hundred feet tall. It was cast in separate pieces and then welded together into shape."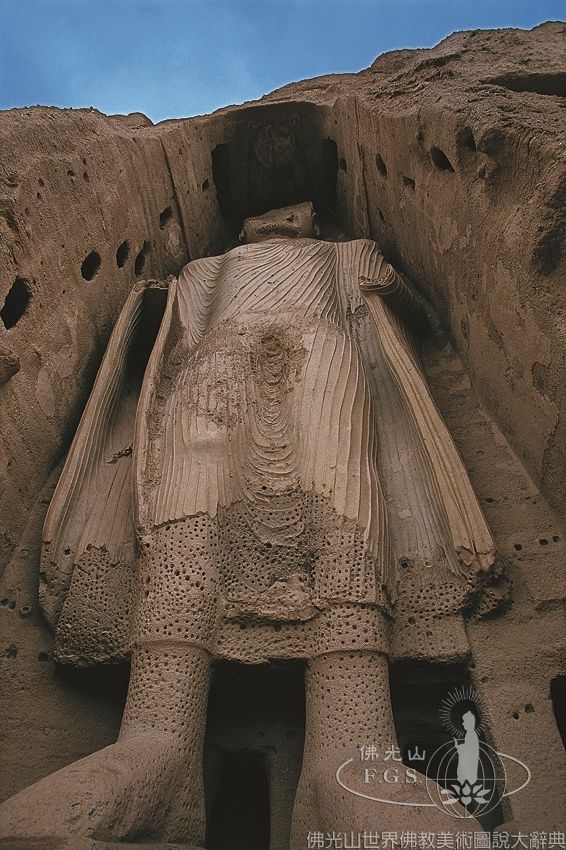 The Buddhist faith in Afghanistan started fading with the Muslim conquest in the 7th century but finally ended during the Ghaznavids in the 11th century.
The United Nations Day is celebrated annually on October 24th. UNESCO is closely following the situation on the ground and is committed to exercising all possible efforts to safeguard the invaluable cultural heritage of Afghanistan.
---