New Museum Definition
2022/04/01
Bridging the World
Text | Buddha Museum International Affairs Department
Pic | Buddha Museum

What is a museum? This seemingly simple question is fiercely controversial in the global museum community.

Museums around the world have put forward new museum definitions during the ICOM Kyoto Conference in 2019. According to data collected, the top five keywords for the new definitions are research, preservation, heritage, education, and tolerance. How does the Fo Guang Shan Buddha Museum implement these five new definitions?

Research - Lewis R. Lancaster, Emeritus Professor of the University of California, Berkeley, displayed his latest research on "Buddhist Maritime Silk Road" in the exhibition co-curated with the Buddha Museum. The five-year exhibition is now up on display for visitors from all across the world.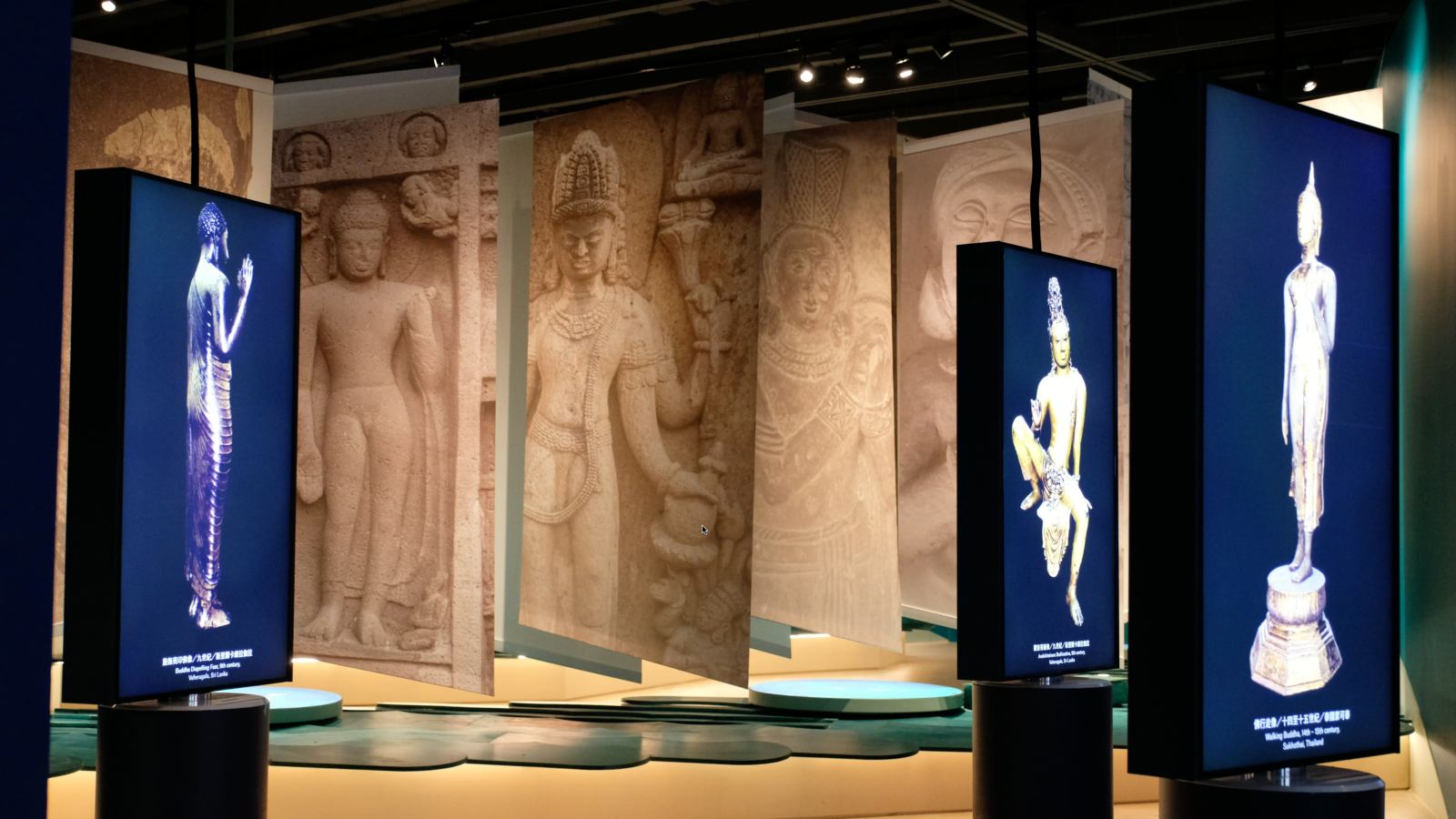 (Pic | Buddhist Maritime Silk Road Exhibition Gallery)

Preservation - During the New Year Festival in 2022, the Buddha Museum set up a bridge with people around the world through the "Top Ten Treasures" voting activity. Rare treasures that are being preserved in the museum are highlighted to people around the world for the first time.

Heritage - The Buddha Museum holds the Underground Palace Treasures Enshrinement Ceremony every year. There are 48 underground palaces built to collect cultural items, including Buddhist artifacts and items symbolic of the modern age, world civilization, and Taiwanese culture. These items preserve the memories of human civilization.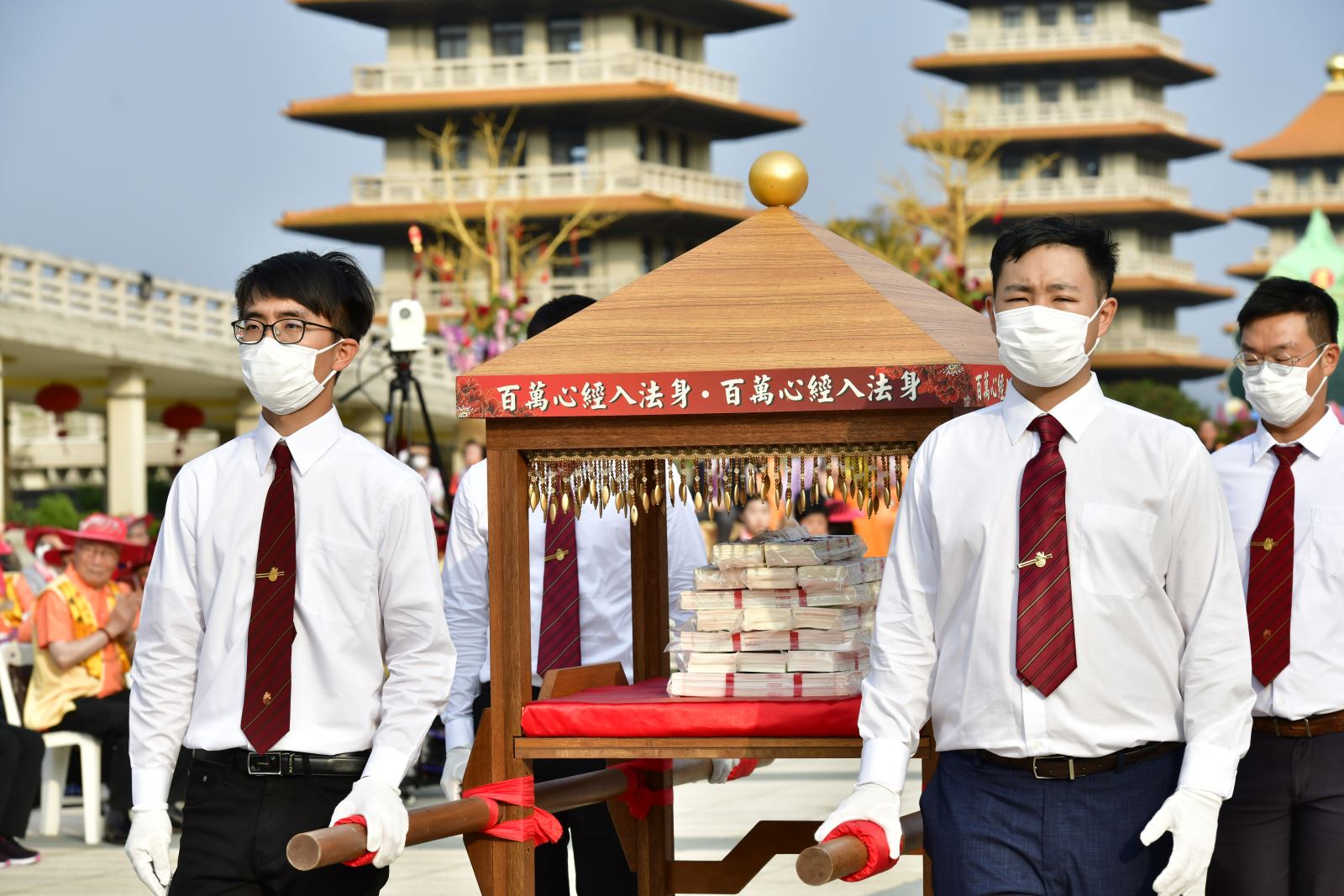 (Pic | Underground Palace Treasures Enshrinement Ceremony)

Education - Environmental education is the ultimate goal of the Buddha Museum. Since the Buddha Museum opened, the natural landscapes have become a lively and interactive campus for field trips. The "Buddhist Botanical Gardens," carrying both religious and educational functions, was officially unveiled on Arbor Day, March 12, 2022.

Tolerance - When Buddha Meets The Gods is held on December 25 every year at the Buddha Museum. Due to Venerable Master Hsing Yun's ingenuity and dedication, temples in Taiwan have participated in the event enthusiastically. Venerable Master Hsing Yun says, "all religions should maintain mutual harmony, respect, tolerance, and communication, and seek common grounds while embracing differences."

The Buddha Museum follows the guidelines of Humanistic Buddhism as propagated by Venerable Master Hsing Yun, and caters to social and public needs by staying in line with new museum definitions.
---