International Day of Friendship
2022/08/01
Bridging the World
The International Day of Friendship is celebrated every year by the United Nations (UN) on the 30th of July. Friendship is a basic tool to make the world people prosperous and peaceful. This is also a key source to maintaining social harmony and mildness among societies.
In celebration of International Friendship Day, we interviewed several international tourists for their opinions on friendship. Francis from USA said that he enjoyed talking to people and learning about Buddhism with his friend Cole at the Museum. An American student from National Cheng Kung University said that true friendship is "being willing to do things that are difficult for people you care about."
Venerable Master Hsing Yun said, "good friends are like mountains. Mountains sustain the growth of forests, support the lives of fowl and beasts, and allow creatures to congregate and live freely. They have a broad and supportive mind. Like Meng Changjun, who entertained three thousand guests, a good friend can accommodate many, many friends. Good friends are like great earth. The earth contains all creatures. We build houses and plant flowers, grass, and trees on the earth. Even with all the people walking and the cars running, the earth receives them without complaint. Friends who are like the great earth can carry us, share our burdens, and assist us with their services. Friends who are like mountains or the earth are beneficial friends.
To find out more about what other international visitors have to say about friendship, check out the video at Buddha Museum FB.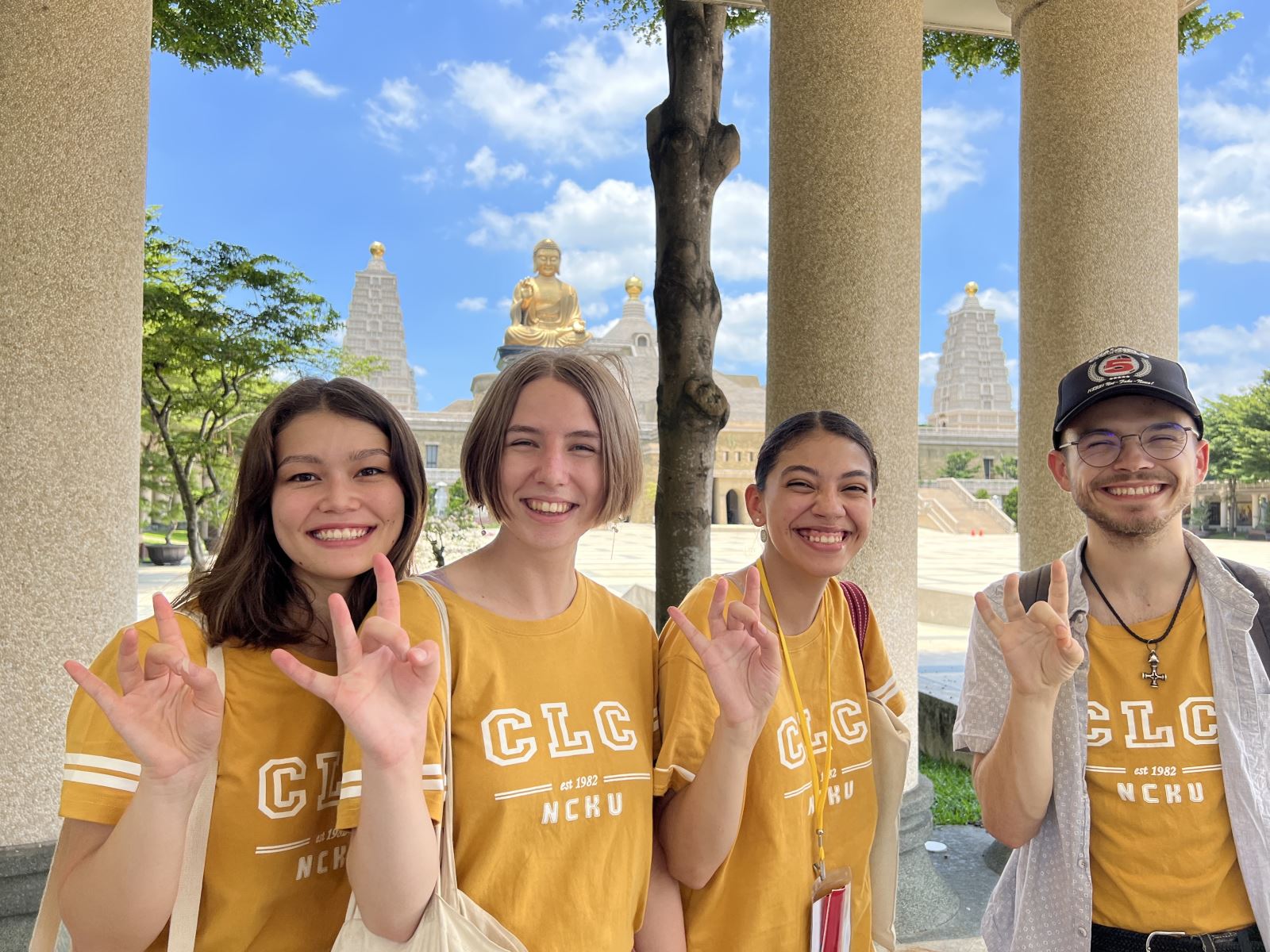 Pic | Friends from USA
---