Buddha Museum's Sustainability and Wellbeing
Every year on May 18th, museums around the world celebrate International Museum Day, and the Buddha Museum is no exception. This year's theme for International Museum Day is "Museums, Sustainability, and Well-being."
In line with this, the Buddha Museum has launched the "Buddha Museum's Sustainability and Wellbeing" event with a focus on Buddhist plants. Through various activities centered around Buddhist plants, the Buddha Museum hopes to promote environmental education, raise public awareness about environmental protection, and encourage a deeper understanding of the importance of sustainable development.
In 2023, IMD focuses on:
1. Goal 3 Global Health and Well-being
2. Goal 13 Climate Action
3. Goal 15 Life on Land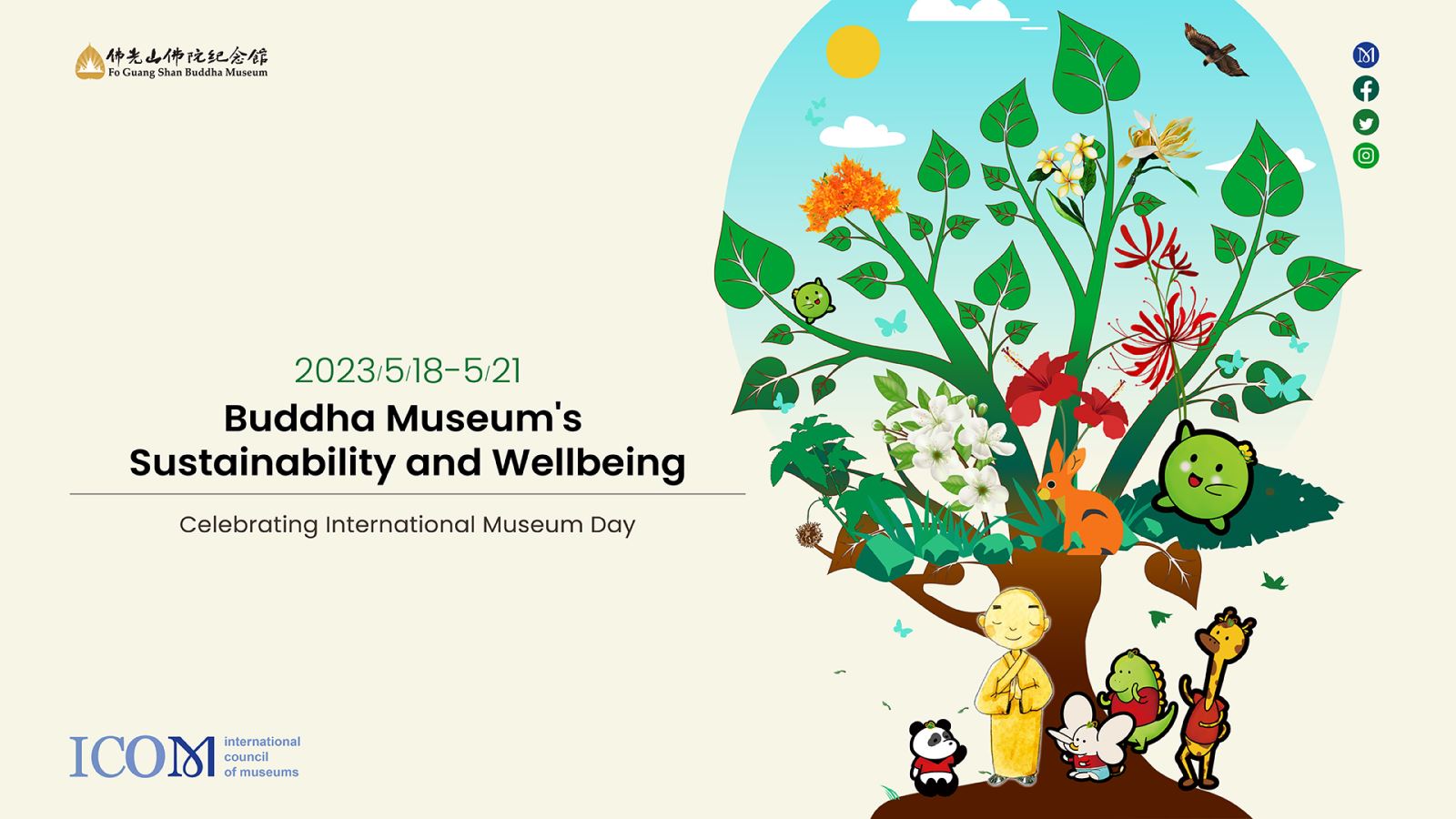 ---
2023/05/18 - 2023/05/21
Buddha Museum
Free
---
In 2021, Buddha Museum established the largest botanic garden in Taiwan with 56 Buddhist species planted. Visit the Botanic Exhibition at the One Teaching Pagoda. By answering a series of questions, participants will be matched with a specific plant that reflects their personality. This game not only adds an element of fun to the event but also promotes an appreciation for Buddhist plants and their characteristics.
The Buddha Museum is a "forest museum". During its construction, the Museum preserved the native ecology and maintained the natural environment for learning ecology at the Museum. Search for animals in the Buddha Museum!
According to Greenpeace, a day of vegetarian consumption can reduce carbon emissions by 2.4 kg. Vegetarianism is a means to cultivate compassion, enhance health, and protect all beings.
Notices
"Buddha Museum's Sustainability and Wellbeing" Event
1. Please complete the mission at each station, take photos, and upload them to your social media.
2. Pen a line of thought after completing the mission.
3. Add the hashtag #bmsustainability #bmwellbeing
4. After completion, exchange for a gift at the Front Hall reception.
Climate Action - Buddhist plant personality test
1. Scan the QR code below to complete a personality test.
2. Visit the Botanic Exhibition at the One Teaching Pagoda and obtain your plant seed.
3. Search for your related plant in the Buddhist Botanic Gardens, take a selfie and upload it to your social media.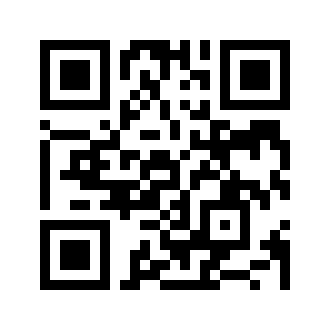 Life of Land - Scavenger hunt in the Buddhist Botanic Garden
1. Search for animals in the Buddha Museum and take photos of them.
2. Find one of the Animals on the Move within the Museum and take a selfie.
Global Health and Wellbeings - Waterdrop Tea Houses
1. Take a photo and share your favorite vegetarian dish at any of the Museum's Waterdrop Tea House on social media.