A New Museum Definition
2022/10/01
Bridging the World
Text&Pic | Buddha Museum International Affairs Department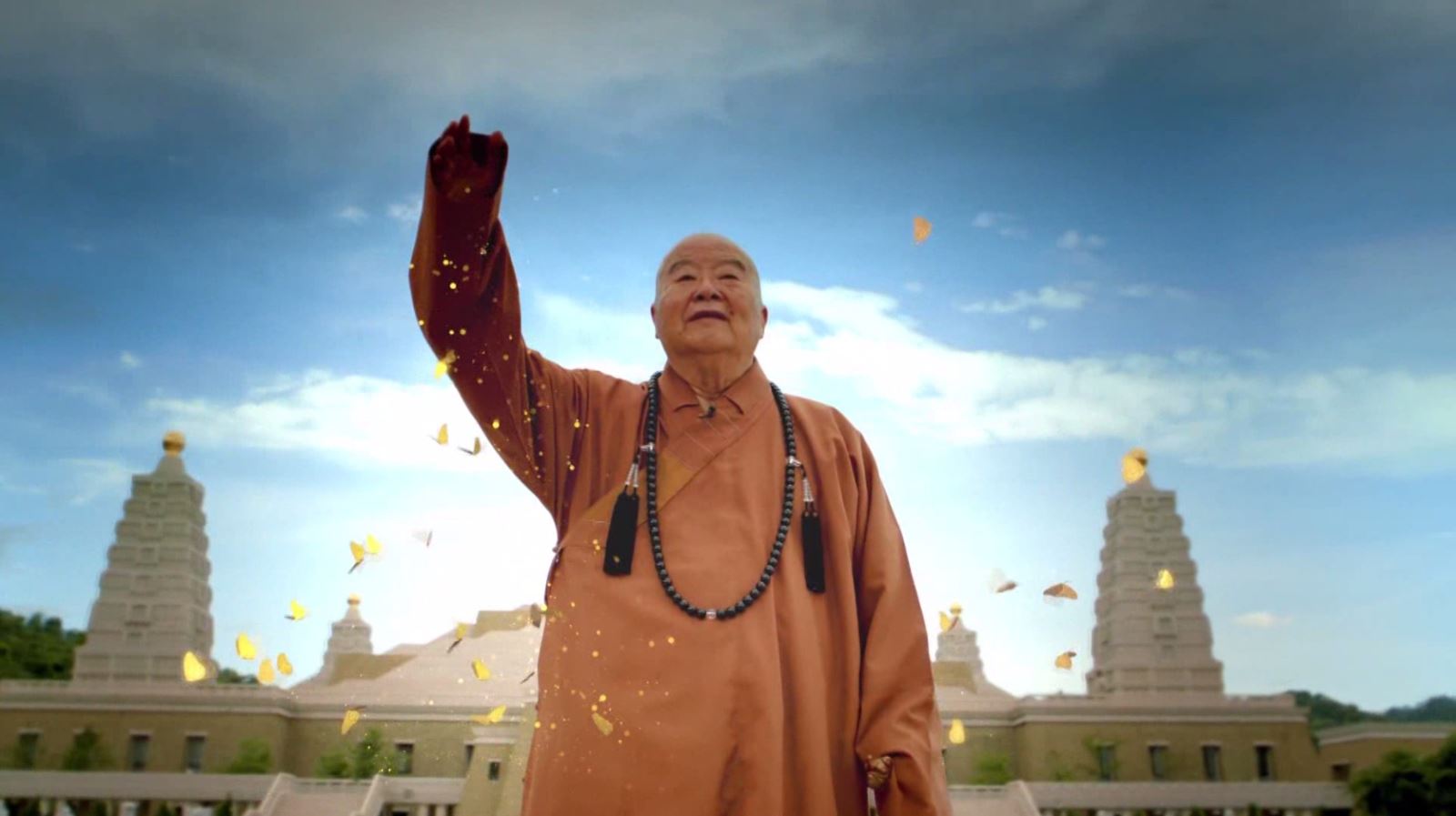 Pic | The Buddha Museum plays out the new museum definition based on the ideals of its founder Venerable Master Hsing Yun

A new museum definition has been adopted by the International Council of Museums (ICOM) at its general conference in Prague, Czech Republic. The proposal was approved by members at the council's Extraordinary General Meeting on 24 August, with more than 92% voting in favor of adopting the new wording. It follows an 18-month participatory process that involved hundreds of museum professionals from 126 national ICOM committees across the world.
The new museum definition states that "A museum is a not-for-profit, permanent institution in the service of society that researches, collects, conserves, interprets and exhibits tangible and intangible heritage. Open to the public, accessible and inclusive, museums foster diversity and sustainability. They operate and communicate ethically, professionally and with the participation of communities, offering varied experiences for education, enjoyment, reflection and knowledge sharing."
Keywords such as "accessibility", "inclusivity", "diversity", "sustainability", "community", and "participation" were included in the museum definition for the first time. In the past 15 years, museums have re-examined their mottos, functions, goals and modes of engagement, and have worked toward a consensus among museums. The keywords align with Venerable Master Hsing Yun's Humanistic Buddhist values. However, many people may wonder how the museum was able to echo the new definition so aptly in such a short period of time.
The Buddhist Botanic Gardens, for example, were launched on March 12th this year and house the most number of Buddhist plants worldwide, playing a crucial role in "sustainability". In an attempt to build a sustainable world and reduce rapid climate change, the Buddha Museum also signed an MOU on "net zero emissions and go green" with EPA (Environmental Protection Administration, Executive Yuan) in June, 2022.
The features of "accessibility", "inclusivity", and "diversity" are displayed via free admission, field trips for local students, good relationships with its neighbors, and a variety of facilities for visitors of all ages. What is worth mentioning is the When Buddha Meets the Gods, an annual event held at the Buddha Museum since 2010; it has set two world records by gathering hundreds of temples with thousands of deities in Taiwan on the December 25th.
The goals of "community" and "participation" are fulfilled through International Book Fair held primarily for students in rural areas every year since 2013, and organizing unforgettable joint graduation ceremonies for thousands of graduates from more than 30 elementary schools in rural area since 2016.
Before ICOM announced its new definition, the Buddha Museum has already played out the new museum definition based on the ideals of its founder Venerable Master Hsing Yun. In his diary dated 1993, Venerable Master wrote, "My only wish in this life is to spread the humanistic, accessible, cultural, educational, international, charitable, beneficial, inclusive, joyful, and tolerant traits of Humanistic Buddhism to every corner of this world."
---