Buddhist Botanical Exhibition
2022/11/01
Bridging the World
Text & Pic | Buddha Museum International Affairs Department
The Buddhist Botanical Gardens, a pioneering garden housing 230 Buddhist plants of 56 species in Taiwan, is a collaboration between the Buddha Museum and the Dr. Cecilia Koo Botanic Conservation Center (KBCC), an important center for preserving tropical plants. The Buddha Museum was founded by Venerable Master Hsing Yun who has been promoting life and environmental education, and serves as a suitable venue for schools to conduct field trips on environmental and spiritual preservation.
Buddhist masters such as Master Faxian and Master Xuanzang are known to have made observations of plants recorded in texts including Records of Buddhist Kingdoms, Great Tang Records on the Western Regions, Sound and Meaning of all Sutras, and Ayurveda. Since September 2021, these recorded plants are transplanted at designated points, including the Master Xuanzang Grove, Twin Pavilions, Jetavana Grove, and Camphor Grove. Follow the footprints and join us on a journey through Buddist plants.
Buddhist Botanic Gardens' Surprise Package
Welcome to this mini-exhibition of Taiwan's largest Buddhist Botanic Gardens. Here, you may get to know the Buddhist plants that grew in Buddha's time as well as in the Buddha Museum through your six senses.
This exhibition kicks off along with the International Book Fair and Vegetarian Expo at the Buddha Museum. Let's get started!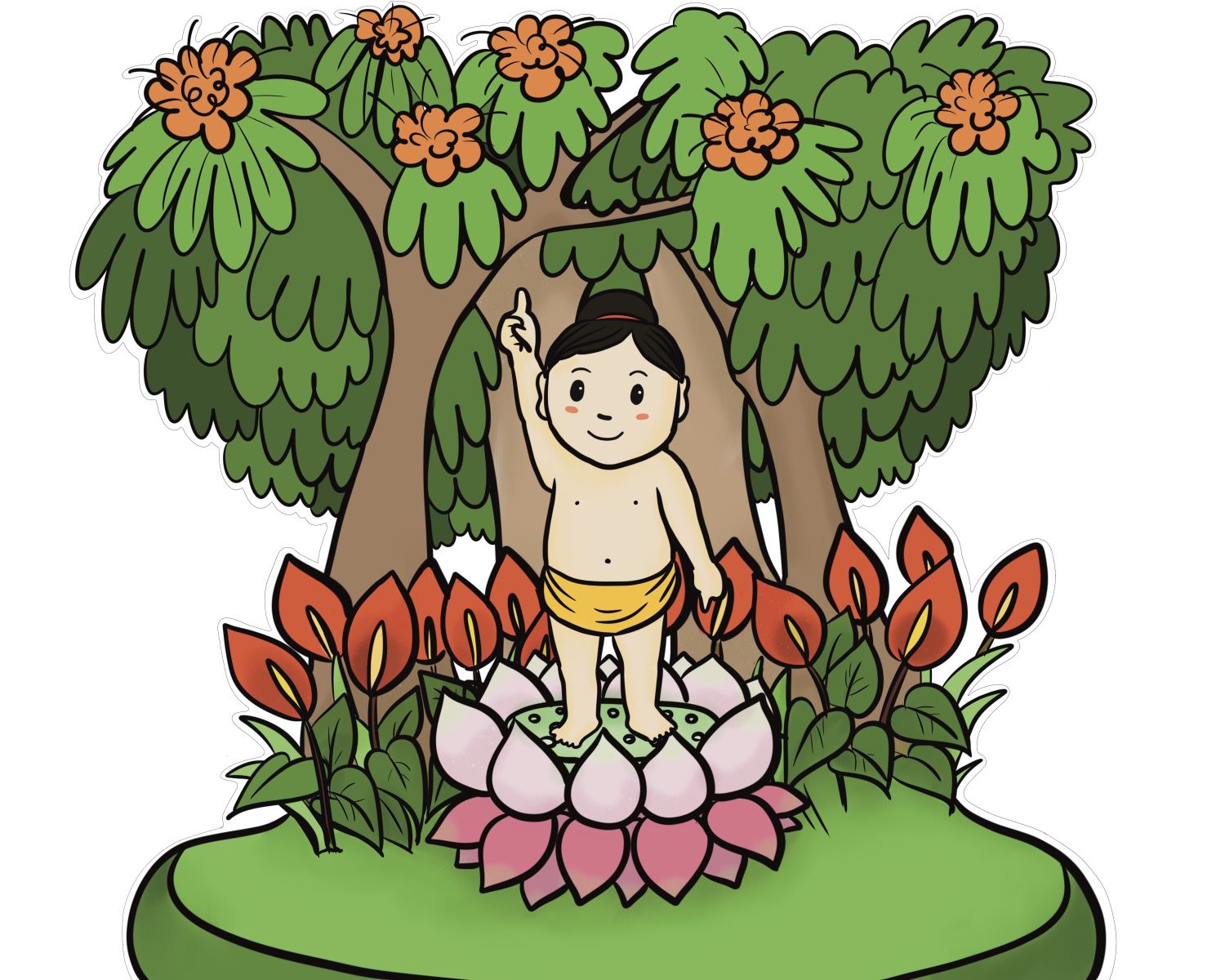 Isn' t the life-size Prince Siddhartha cute? Take a selfie now!
More than 2,000 years ago, the prince was born under the Asoka Tree in Lumbini Garden, India. After he grew up and attained Buddhahood, he became the Buddha we are familiar with today.
Besides seeing the Buddhist plants, you may also enjoy the pleasure of tasting the food that was popular in Buddha's time, which has been passed down to the present and become either a staple food or snack in modern daily life.
Next, check the five trees and six flowers related to Buddhism. The answer lies in the hand-made specimens displayed on the spot.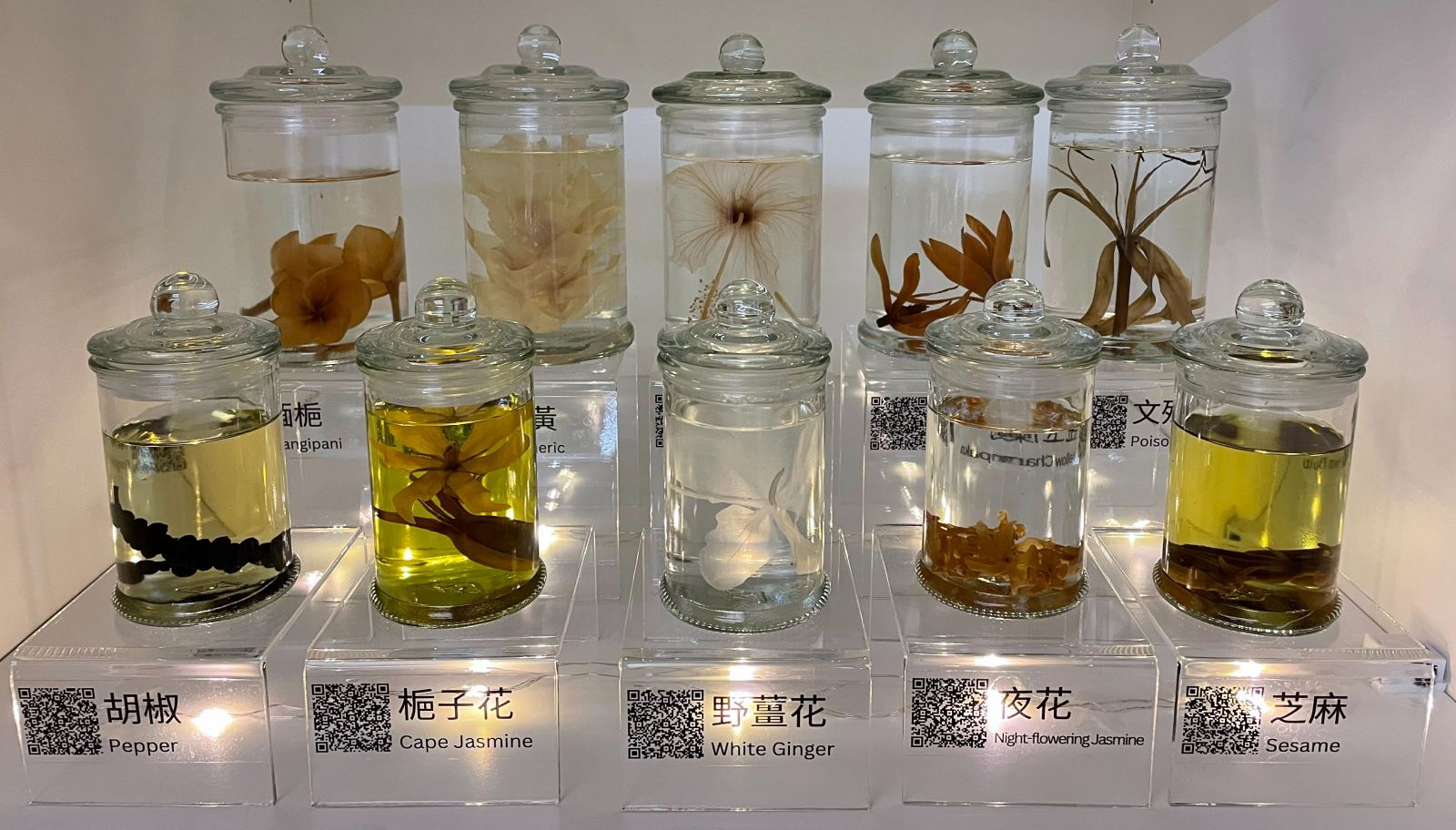 While appreciating the specimens, you can find out what your plant personality is! And see how accurate they are!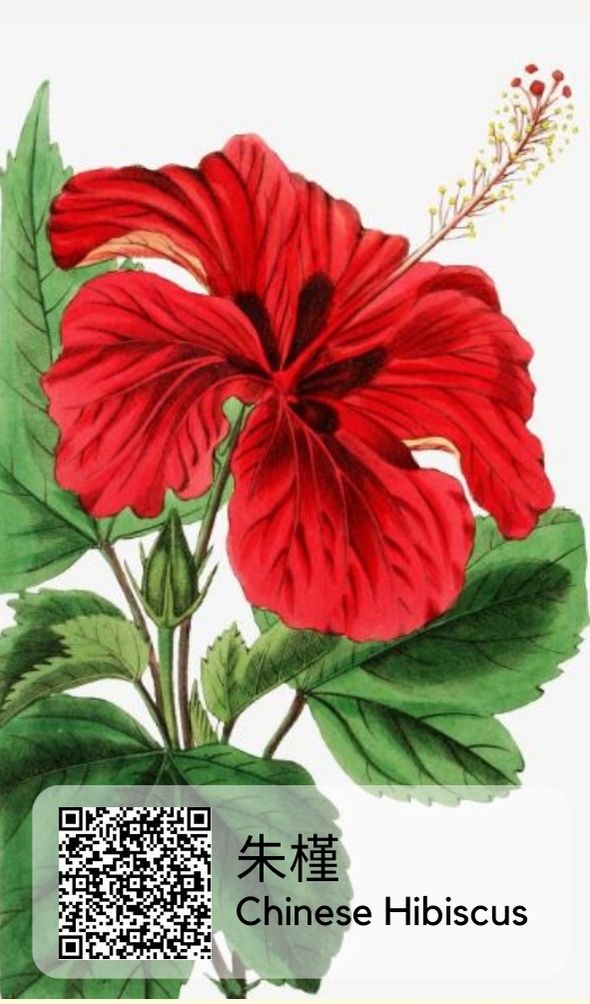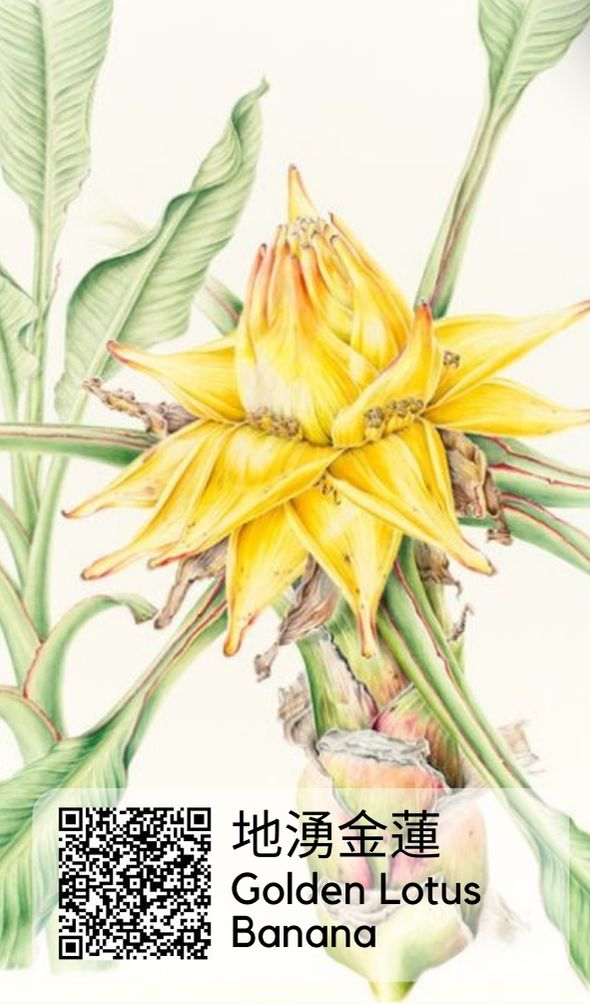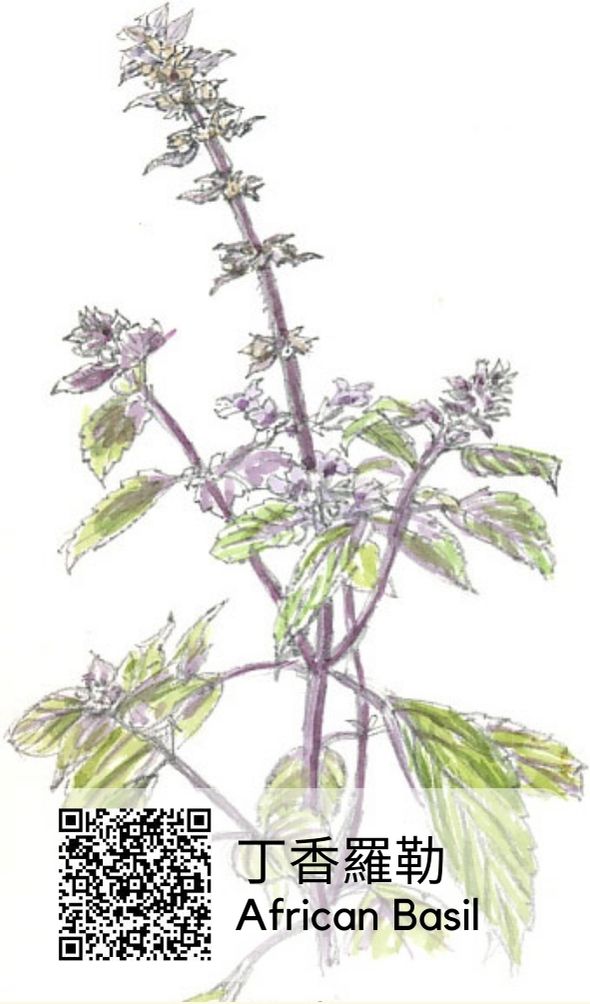 After stepping out of this mini-exhibition, check out the real-life version of the botanic gardens, and bask in your experiences there.
Exhibition: Buddhist Botanical Exhibition
Time: 2022/11/05-2023/8/27
Venue: Buddha Museum One Teaching Pagoda
Admission: Free
To learn more about the exhibition, please visit Buddhist Botanic Web -https://sites.google.com/fgsbm.org/botanic/index
Buddhist Botanical Exhibition - https://sites.google.com/fgsbm.org/botanic/exhibition .
---