The Buddha Museum's International Volunteers
2022/12/01
Bridging the World
Text & Pic | Buddha Museum International Affairs Department

As Taiwan opens up its borders to international visitors, the Buddha Museum received three international volunteers: Jeanne from France, Camilla from Italy, and Marcel from Germany. They helped out at the International Affairs Department, and experienced Buddhist life in various aspects. The following are their feedbacks of volunteering experiences in their native languages.
Jeanne de Francqueville (France)
Entre découverte du monastère et travail au musée de Bouddha, les journées étaient rythmées par le calme, la sérénité et la gentillesse des personnes rencontrées tout au long de mon séjour et avec lesquelles il était très facile d'échanger et discuter. J'ai été tout de suite plongée dans la vie du monastère en assistant aux récitations des Sutra le matin et en partageant les repas en silence avec les monastiques et employés.
Camilla de Mori (Italy)
Ho imparato a non dare nulla per scontato, facendo piu attenzione a particolari che a me non sembravano importanti. In quanto volontaria, sono riuscita a riscoprire il valore del lavoro, il cui fine ultimo non e il mero guadagno personale, ma una forma di riconoscenza e rispetto nei confronti di quello che gli altri fanno per noi. Vivere in una comunita significa rendere piu facile la vita al prossimo perche molto probabilmente anche lui sta facendo lo stesso per noi.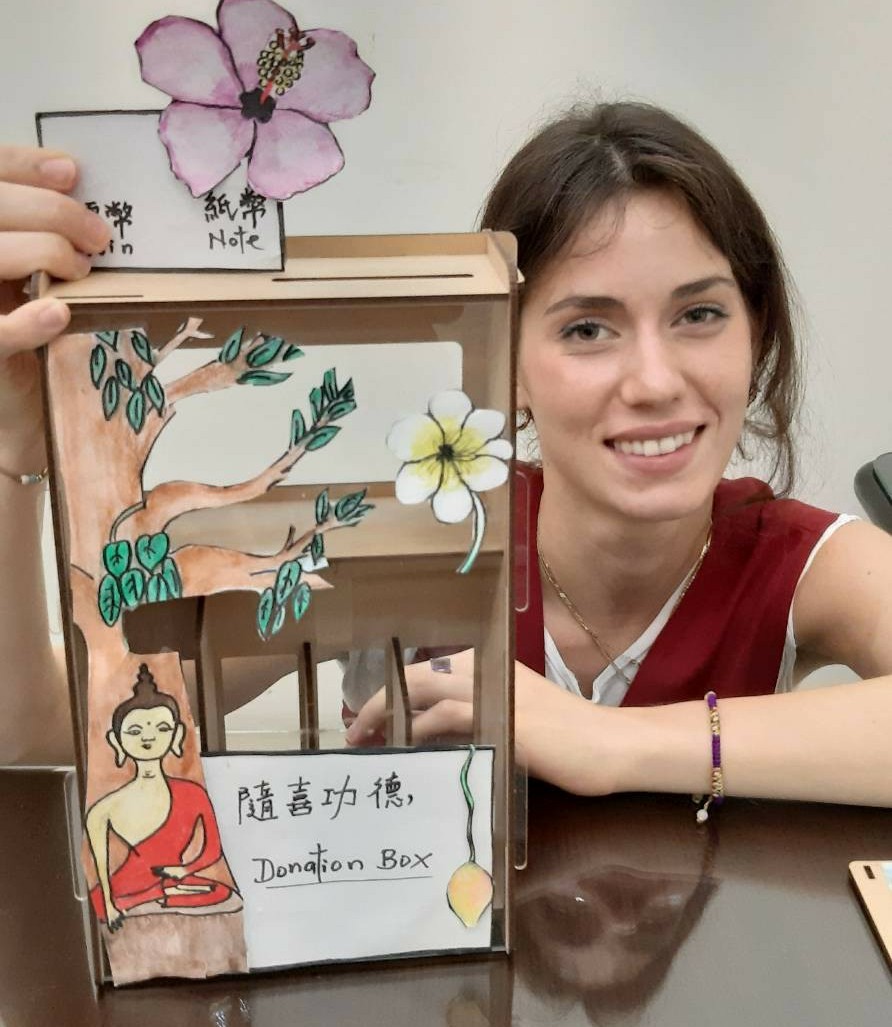 Marcel Josef Santl (German)
Ich hatte das Glück, während der Internationalen Messe für Bücher und vegetarische Gerichte anwesend zu sein. So konnte ich nicht nur an speziellen Projekten arbeiten, mich um viele Besucher kümmern oder meine Kenntnisse der chinesischen Sprache erweitern, sondern auch eine Vielzahl vegetarischer Produkte probieren. Ich lernte viel über den Buddhismus mit seinen Essgewohnheiten und auch über Führung. Die außergewöhnliche Atmosphäre rundete diese einmalige Erfahrung ab, die ich jedem nur empfehlen kann.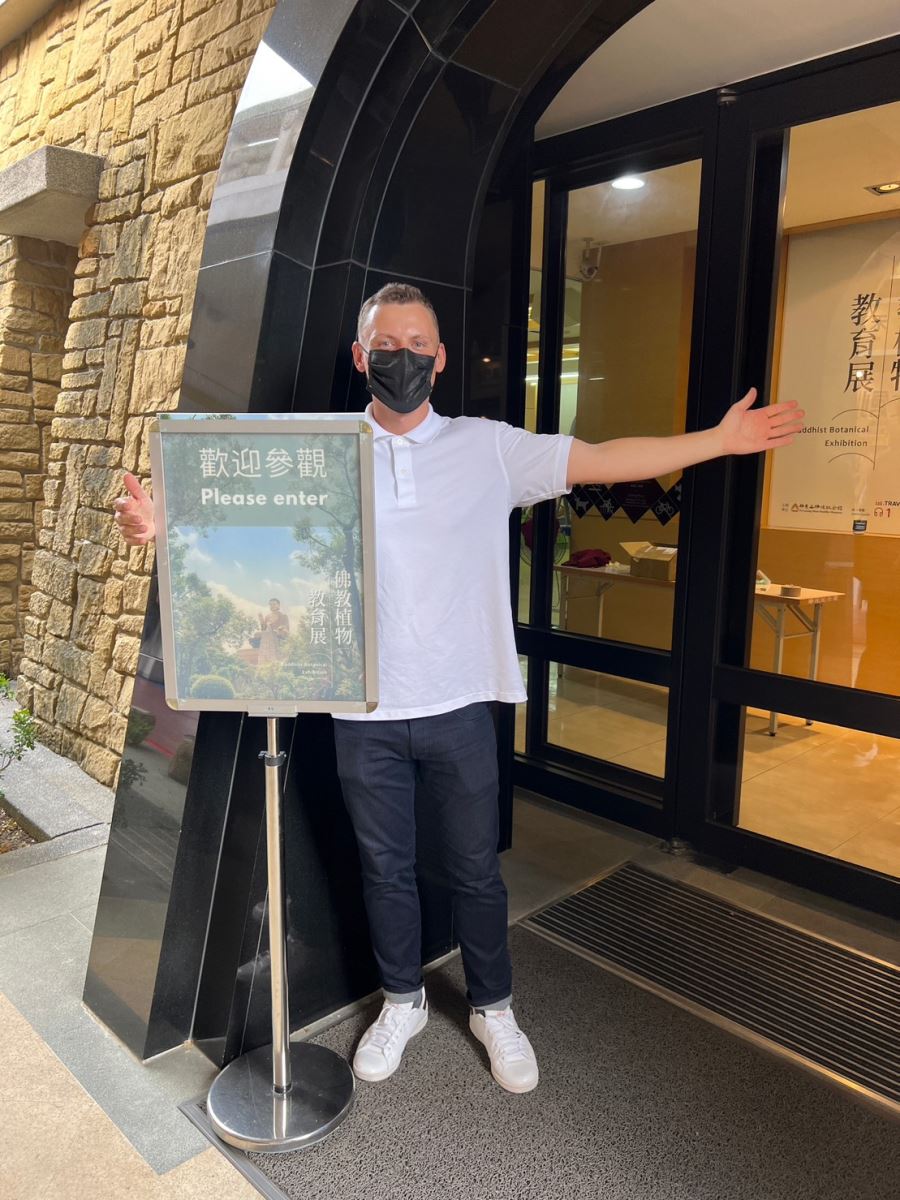 The Buddha Museum welcomes international volunteers from all over the world. For further information, please contact the International Affairs Department. (Email: fgsbmc-intl@ecp.fgs.org.tw)
---