2022 International Book Fair
Since 2005, Merit Times has organized the Vegetarian and Organic Food Expo to promote vegetarianism, which is an alternative healthy option and is also environmentally friendly as it helps reduce carbon emissions.
In 2014, the vegetarian expo was combined with the international book fair. The concept was to combine vegetarianism and reading. For the past two years, this combination has been well-received by the general public. In addition, Fo Guang Shan aims to promote reading in Taiwan, China and Japan with the use of the Cloud and Water Mobile Libraries.
2022/11/05 - 2022/11/13
Current event
---
New Year Festival of Light and Peace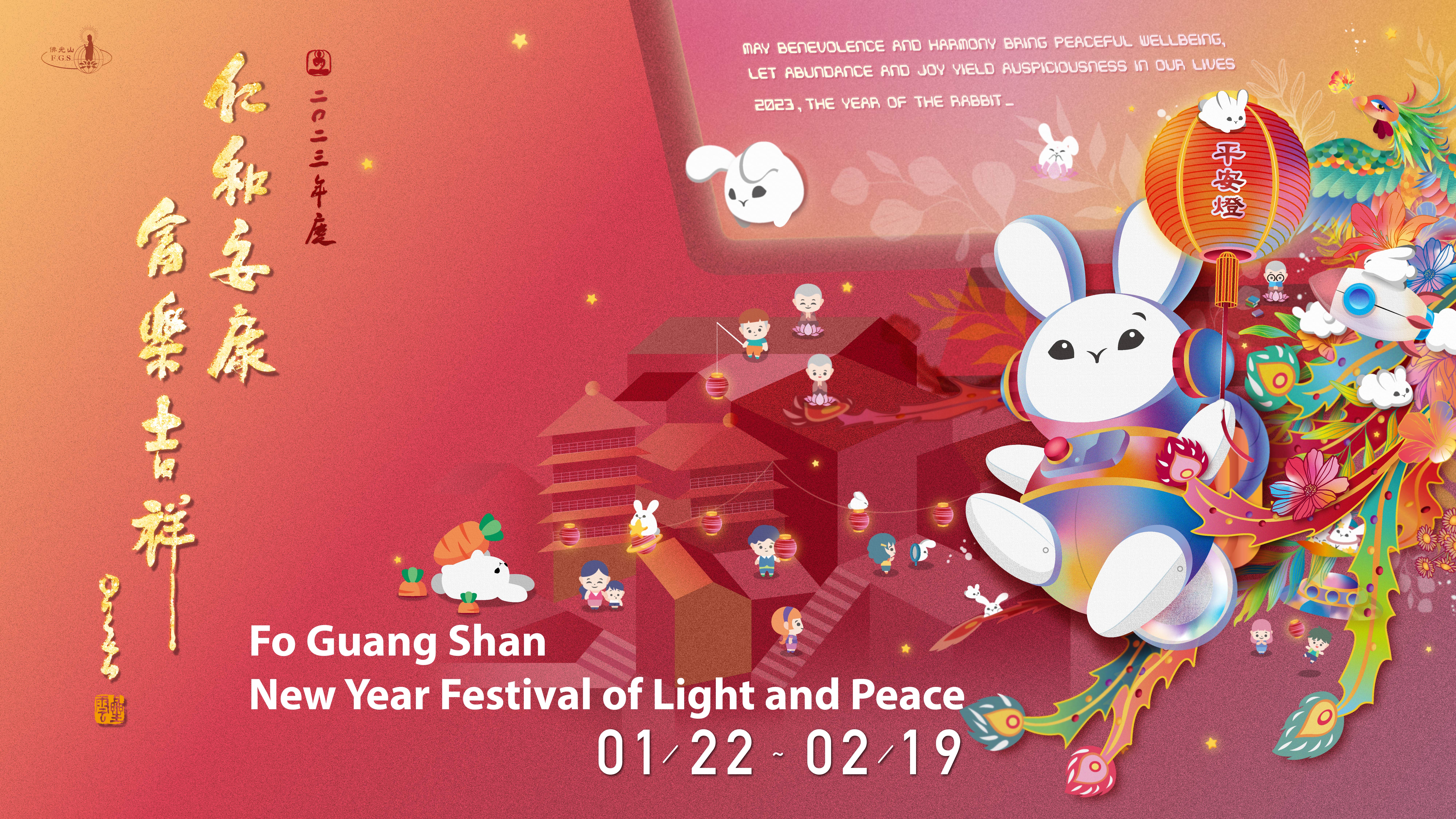 International Book Fair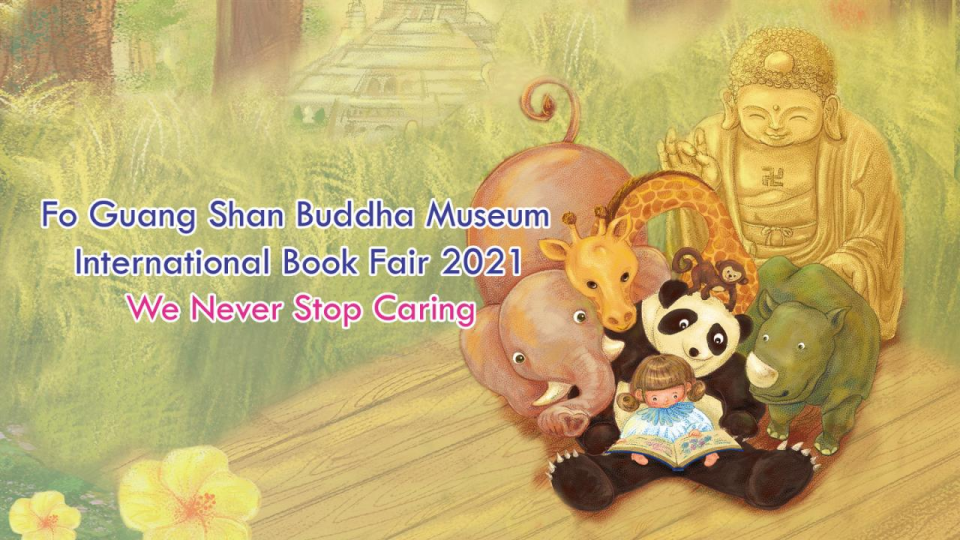 When Buddha Meets the Gods