New Year Festival of Light and Peace
Every Chinese New Year, Fo Guang Shan hosts the New Year Festival of Light and Peace as well as the Light Offering Dharma Service, while its branch temples around the world host the latter, all in hopes of providing all the opportunity to light up their own light of compassion and wisdom.
Venerable Master Hsing Yun's New Year greetings to the public in 2022 is "May All Beings Live Without Fear and Coexist in Peace".

New Year Festival Activities
1. "Top Ten Treasures of the Buddha Museum", 2/1 to 3/2.
2. The "Light Shines on the Universe" light show will be held from 2/1 to 2/6 at 19:00 and 20:00, and from 2/7 to 2/15 at 19:00 and 19:30.
3. "New Year Prayer Ceremony" is held every day at 10:30 in the Jade Buddha Hall from 2/1 to 2/5.
4. "Blessing Bell of Peace" is held from 2/1 to 2/6, 2/12(Sat.), and 2/13(Sun.) , 10:00 to 16:00.
5. The "Happiness Arrives with Spring" show, performed by Taiwan Acrobatic Troupe, is held from 2/1 to 2/6 at 12:00 and 14:00, two times a day and 30 minutes long.
6. "Aesthetics of Life - Tea Chan Style" is held at Twin Pavilions Cultural Corner, three times every day at 10:00, 14:00, and 15:30, from 2/1 to 2/15.
7. "The Eight Immortals Cross the Sea" show is performed by Taipei Li-Yuan Peking Opera Theatre, two times every day at 12:00~12:45 and 14:00~14:45 from 2/12(Sat.) to 2/13(Sun.).

8. On 2/15(Tue.), there is "Light Offering Service" held at Golden Buddha Shrine at 10:30am, "The Nine-Colored Deer" show performed by Shanghai Puppet Theatre at Great Enlightenment Auditorium at 14:00 pm, and the Lantern Riddles game held at Grand Photo Terrace 18:00 to 18:30pm.

Exhibitions Throughout the New Year Month
1. The exhibition "A Long Route Stretching Across the Continent-Culture and History of the Ancient Tea Horse Road" is held in the Main Hall Gallery 1 and 2.

2. The exhibition "Brilliance - Chen Chi-Tsun Sculpture Exhibition" is held at main hall Gallery 4.

3. Sutra Calligraphy is held on the Big Buddha Terrace at 9:00~17:00.
★ We Wish Everyone Peace and Auspicious Blessings for the Year of Tiger★
2022/02/01 - 2022/03/02
Current event
---
International Book Fair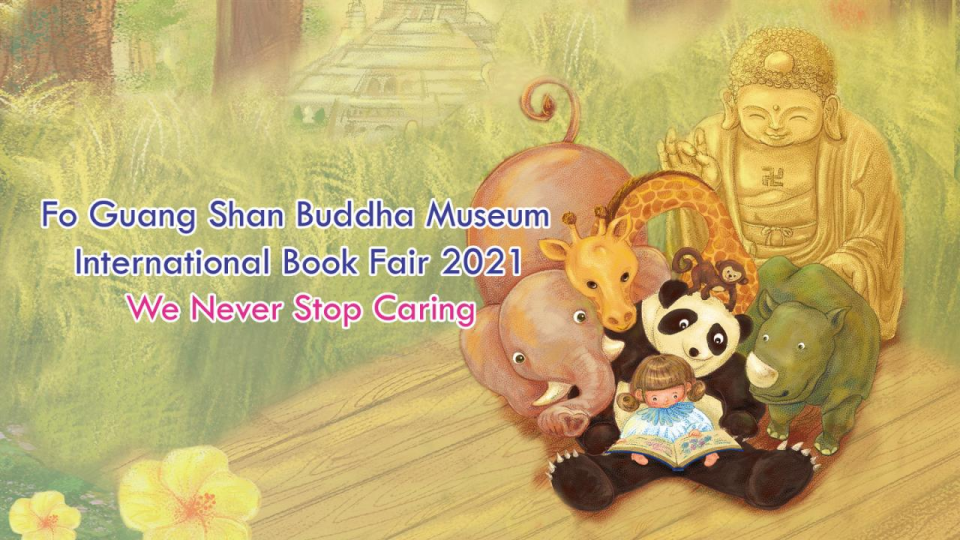 When Buddha Meets the Gods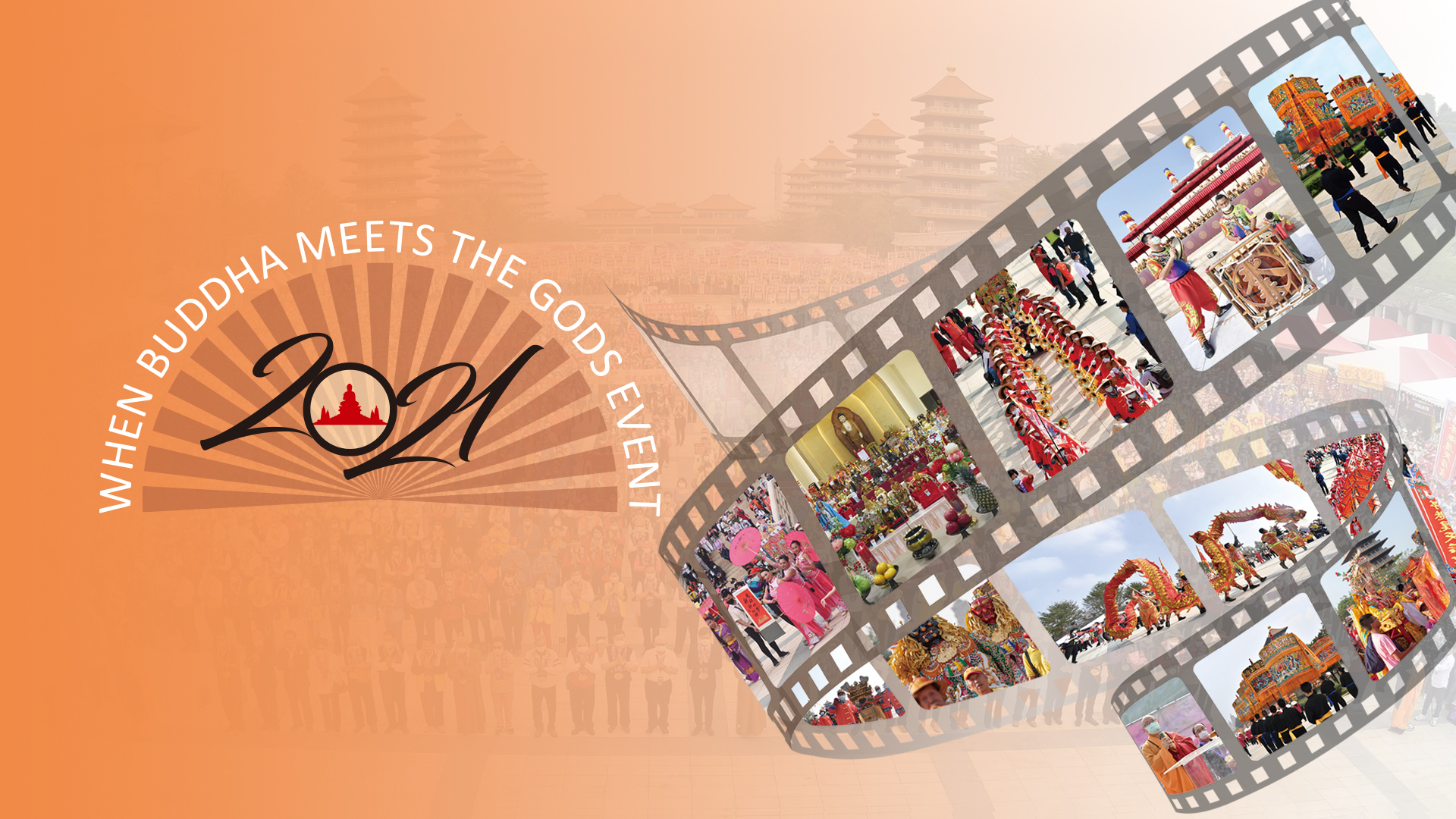 New Year Festival of Light and Peace